Most of the time the Muscle Fan team loves crafting fantastical stories about muscular goddesses revelling in their combined might and beauty, but every now and then we like to mix things up by focusing on the more mundane issues such ladies would face in their daily grinds and the unexpected complications such power would bring.
If that sounds like the kind of FMG comic you're looking for, then you'd better sign up for a Muscle Fan membership and download a copy of Big Life today!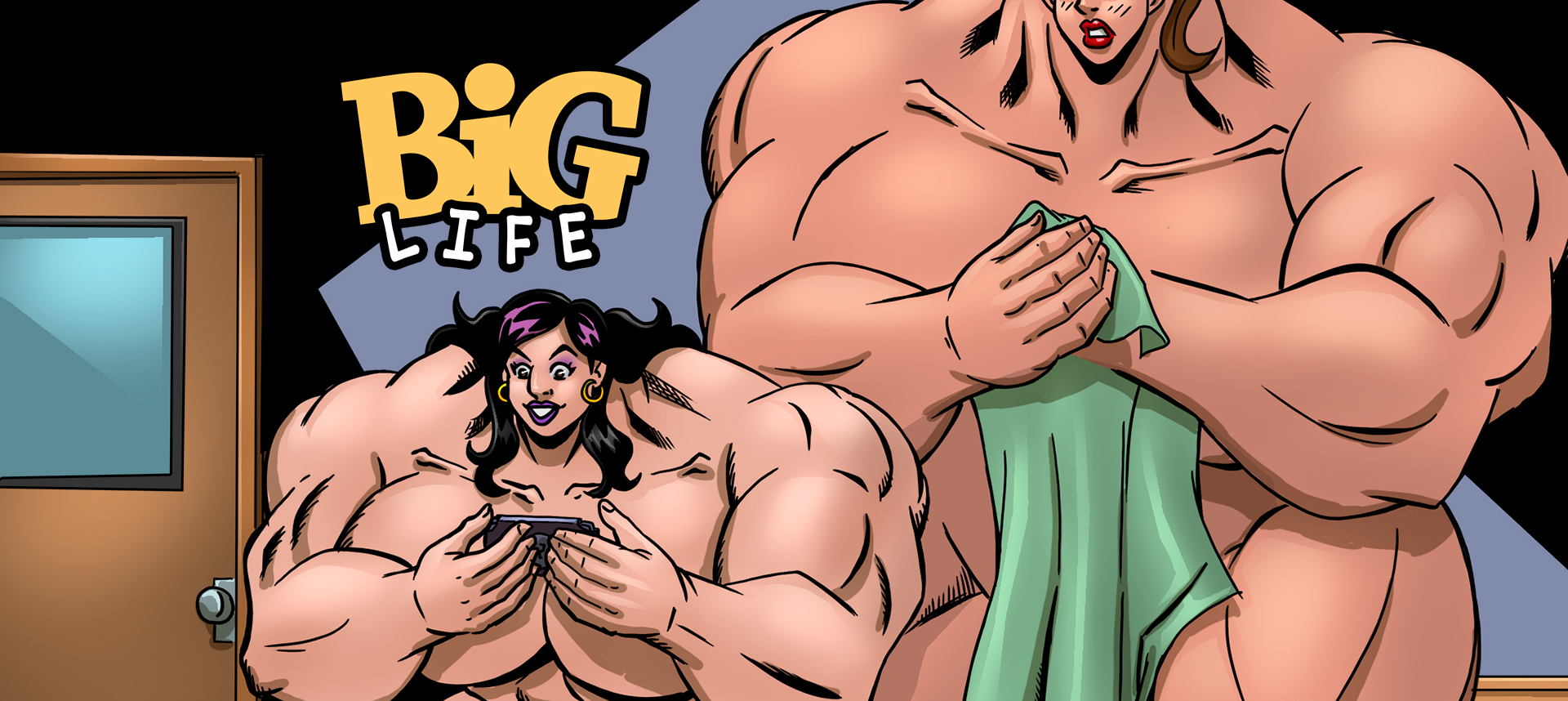 Synopsis: Amanda hasn't had the easiest time adjusting to her new body since experiencing Spontaneous Muscle Growth. Still, having someone going through the same life-changing issues can help, even if that person is a slightly annoying roommate.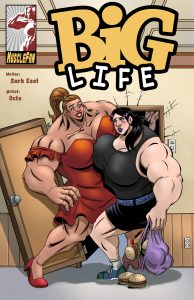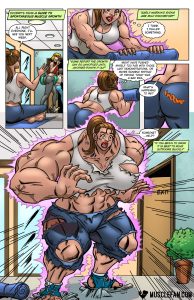 Tags: Huge Muscle, Comedy, Drama, Sexual Acts, Clothes Ripping, Accidental Destruction, Female Muscle Growth, Height Increase, Breast Expansion
Issue release date: March 24th, 2017
Written by: Sark Eset
Artwork by: Octo
Issue Link: Big Life
Download this comic and all of our other Female Muscle comics at MuscleFan.com!
ALSO: What did you think of Big Life? Let us know your feedback in the comments section to help us improve!