Muscle Fan's most popular series is back and better than ever with a third instalment featuring sex, action, sexy action, and our biggest muscle ladies getting even bigger!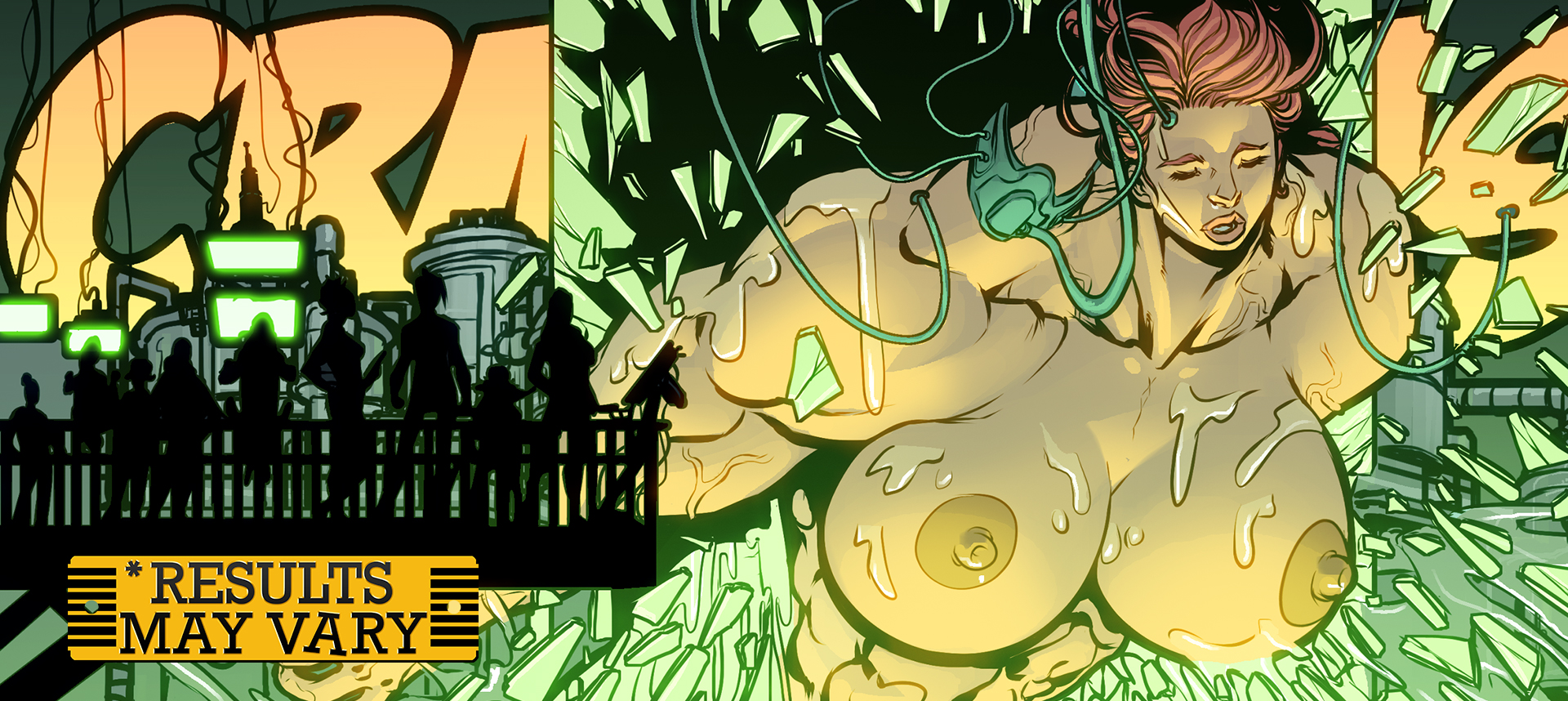 Synopsis: The ultimate results variation, Karen "the Catastrophe" Herris, is loose, awake, growing and angry! It's up to the other women who had muscle-growth treatments to stop her. How big will they have to get, and can they restore Karen's mind?
Tags: Female muscle growth, super strength, giantess growth, lesbian, multiple muscle growth women, multiple muscle giantess sex, clothes ripping, destruction
Issue release date: November 10th, 2015
Written by: Giantess-Cassie
Lineart by: Salo
Color by: Ross A. Campbell
Series Link: Results May Vary
Download this comic and all of our other Female Muscle comics at MuscleFan.com!