Maggie and Ashley take their new Amazonian bodies to a dance party – and with their powerhouse physiques, when they hit the club, they just might knock it down!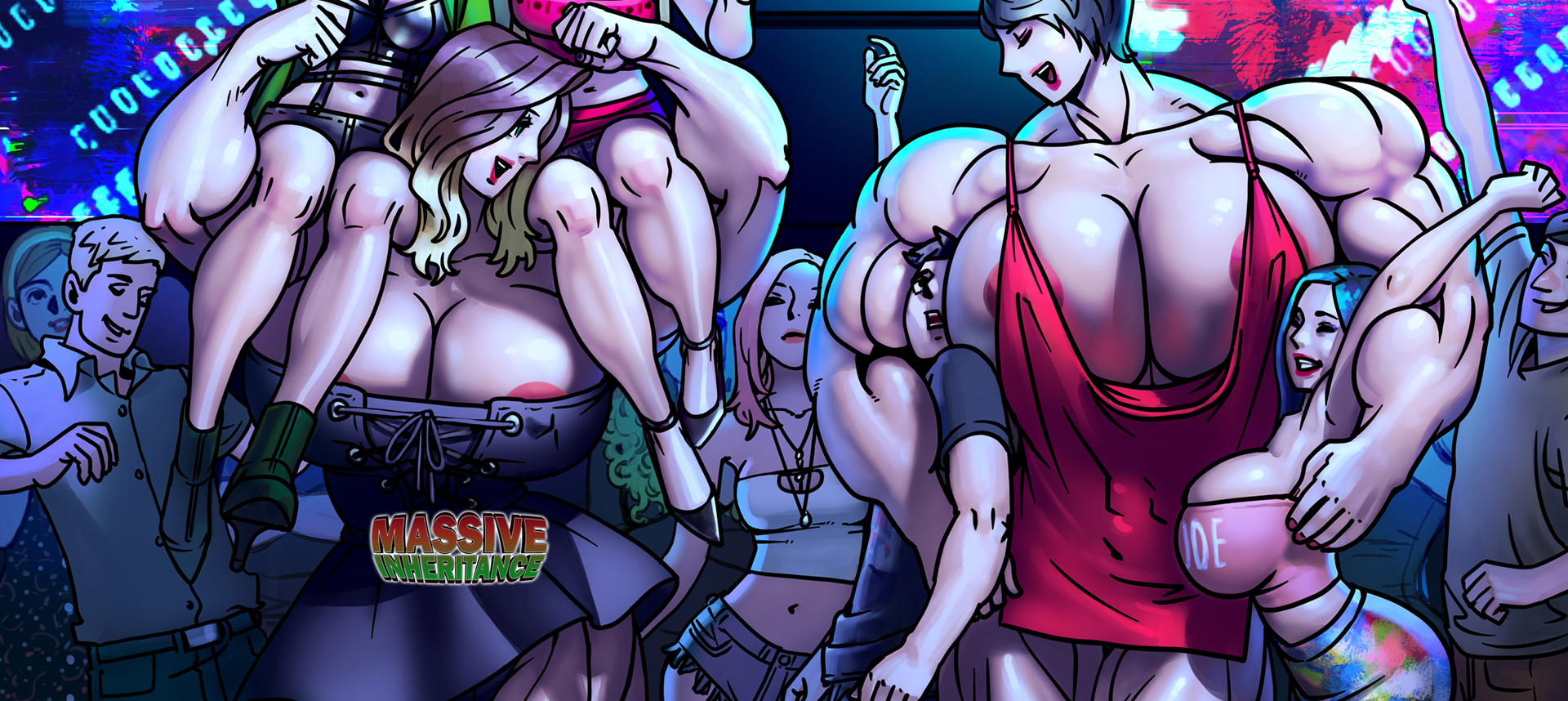 Synopsis: Ashley and Maggie are finally ready to enjoy their first night together as newly-transformed, muscular amazons. One has to wonder how the club goers will react to seeing these two on the dance floor…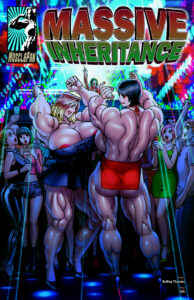 Written By: Rolling Thunder
Artwork By: LWJ (Sedna Studio)
Tags: female muscle, feats of strength, lift and carry, humiliation, sci-fi, science
Pages: 10 + 1 cover
Issue Release Date: May 10th, 2021
Series Link: Massive Inheritance
To download this comic and all of our other female muscle comics purchase a 1-month membership to Muscle Fan!
ALSO: