A woman attacks a transportation company that's allegedly impossible to steal from – but thanks to her ability to get bigger and stronger whenever she wants, she's determined to beat the odds!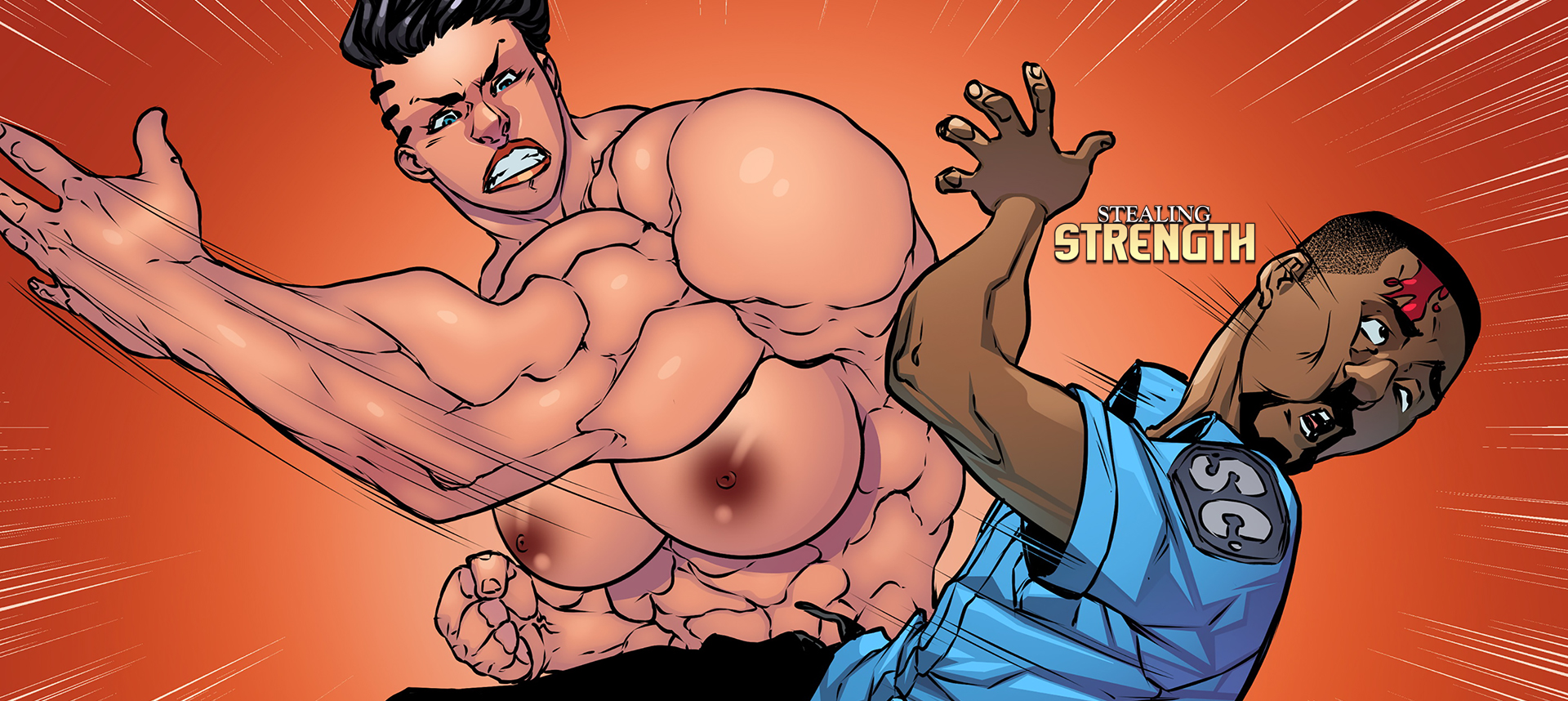 Synopsis: A shipment of technology is supposed to be able to withstand any attempt at theft, but there's one woman stealthy and strong enough to try!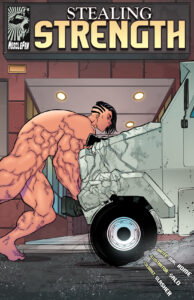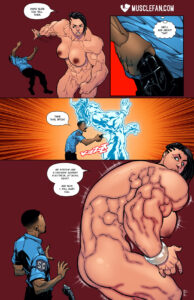 Written By: Mac Rome
Lineart By: Salo
Color By: Slasher
Tags: female muscle, muscle growth, super-strong, feats of strength, lift and carry, crushing, clothes ripping, shoes ripping, height increase, sex, blowjob, science
Pages: 10 + 1 cover
Issue Release Date: May 24th, 2021
Issue Link: Stealing Strength
To download this comic and all of our other female muscle comics purchase a 1-month membership to Muscle Fan!
ALSO: