Maid of Honor, our FMG-focused love letter to all things anime/manga, returns with the introduction of another beefy bodyguard beauty who has come to protect this title's vulnerable protagonist!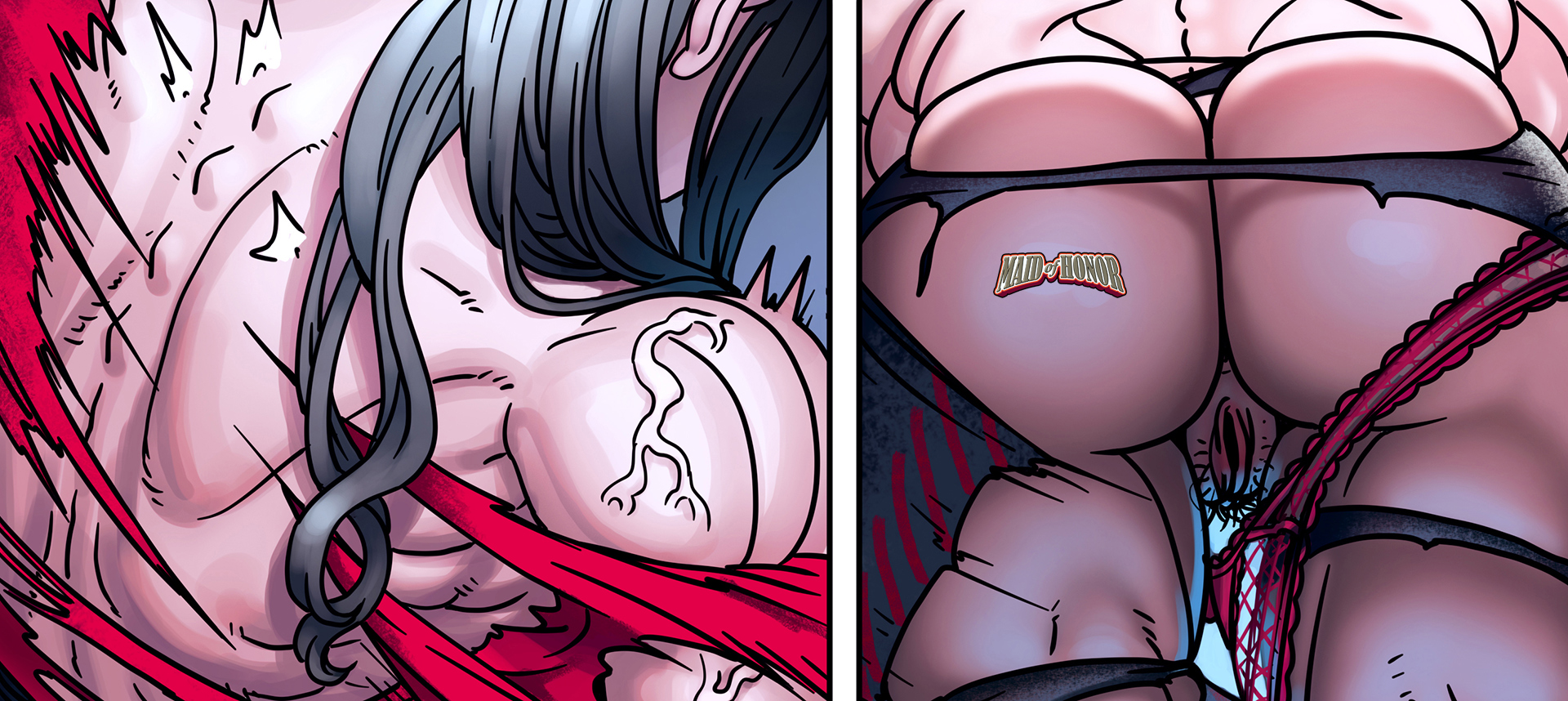 Synopsis: Subaro Yokohama has gotten acquainted with his maid/protector, Alice Greenwald. She has already made a strong impression after protecting him from an attack by the Versokk. However, there is more going on than he suspects…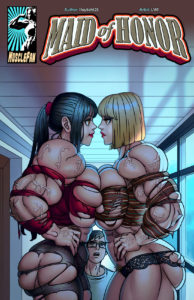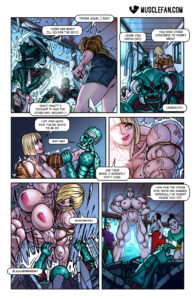 Tags: female muscle, muscle growth, comedy, action, height increase, clothes ripping, feats of strength
Issue release date: March 24th, 2019
Written by: Raylight25
Artwork by: LWJ (Sedna Studio)
Series Link: Maid of Honor
Download this comic and all of our other Female Muscle comics at MuscleFan.com!
ALSO:
What did you think about the first issue of Maid of Honor 2? Let us know your feedback in the comments section to help us improve!
Follow us on twitter at twitter.com/interwebcomics