Xochiquetzal, the goddess from our popular Aztec Muscle series, uses some muscle growth magic and mind control to exact revenge upon some greedy pirates in Curse of the Aztec Gold!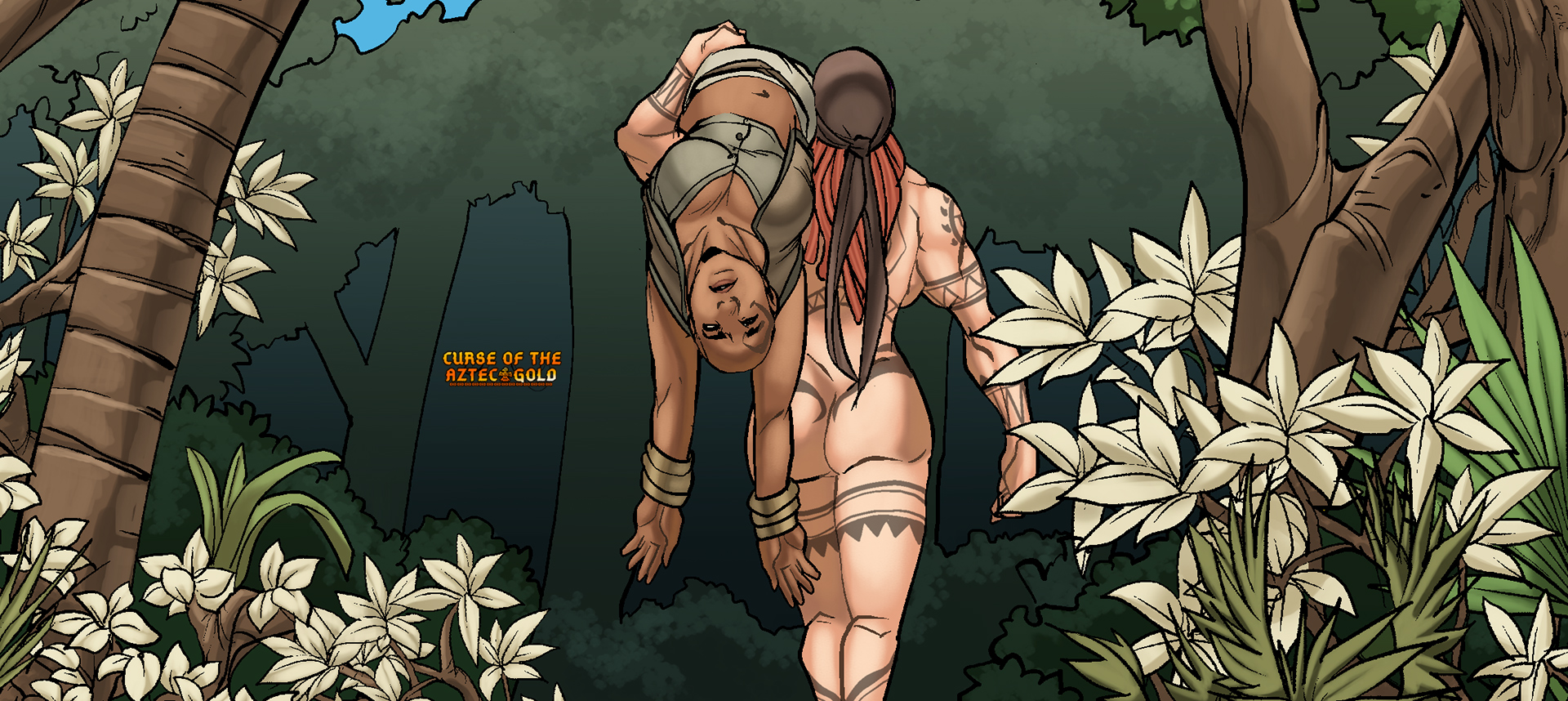 Synopsis: The crew of the pirate ship Esperanza finally discover the lost temple of Xochiquetzal on an island off the coast of Mexico. Inside is a vast hoard of treasure, theirs for the taking… if only they can survive the gold's cursed effects!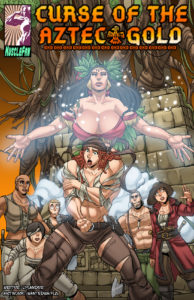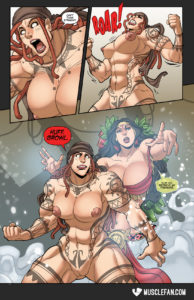 Tags: female muscle, muscle growth, mind control, height increase, feats of strength, breast expansion, clothes ripping, pirate era, magic
Issue release date: April 10th, 2019
Written by: Lysander
Artwork by: WantedWaifus
Issue Link: Curse of the Aztec Gold
Download this comic and all of our other Female Muscle comics at MuscleFan.com!
ALSO:
What did you think about the first issue of Curse of the Aztec Gold? Let us know your feedback in the comments section to help us improve!
Follow us on twitter at twitter.com/interwebcomics