The suffragist movement of an alternate timeline discovers a more expedient and erotic method of accomplishing their political goals in Muscle Fan's latest period piece: A Touch of the Vapours!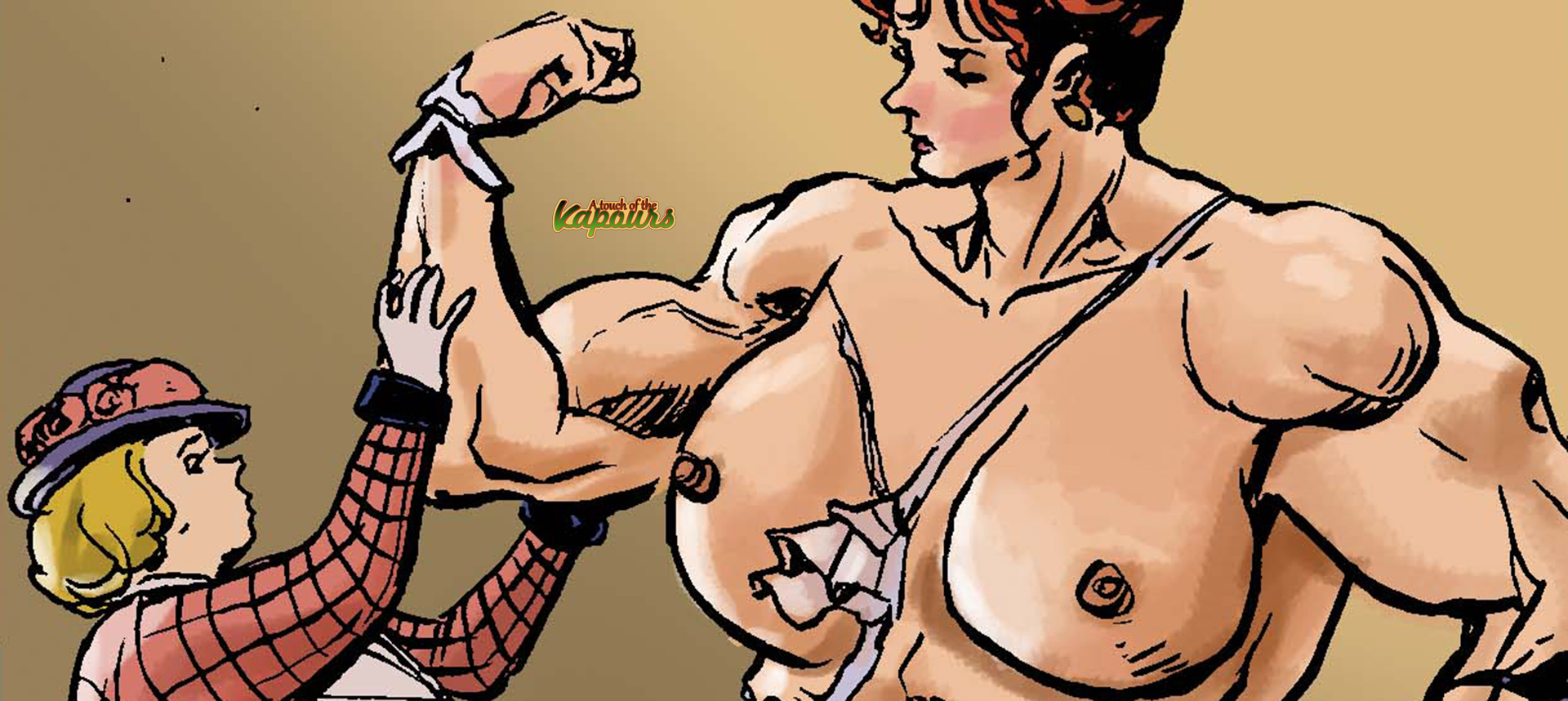 Synopsis: Two Suffragettes meet to discuss their upcoming group meeting. One of them, Constance, has a headache. Little does she know that her new phial of smelling salts comes with a shocking side effect.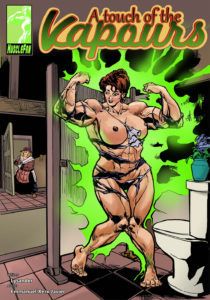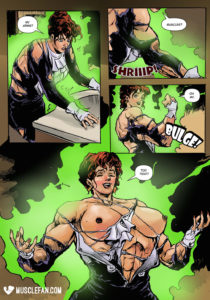 Tags: Female Muscle Growth, Breast Expansion, Clothes Ripping, Victorian Era
Issue release date: August 10th, 2018
Written by: Lysander
Artwork by: Emmanuel Xerx Javier
Issue Link: A Touch of the Vapours
Download this comic and all of our other Female Muscle comics at MuscleFan.com!
ALSO:
What did you think of A Touch of the Vapours? Let us know your feedback in the comments section to help us improve!
Follow us on twitter at twitter.com/interwebcomics