While we've certainly done well catering to fans of women becoming simultaneously sexier and stronger, many of you have brought forward the complaint that we don't let our ladies show off their newfound power nearly enough.
Well, that changes tonight!
The action heats up in Stone Cold's penultimate chapter as Silver seeks revenge against the mob bosses who have wronged her, and not fire, bullets, nor massive vehicles will stand in her way!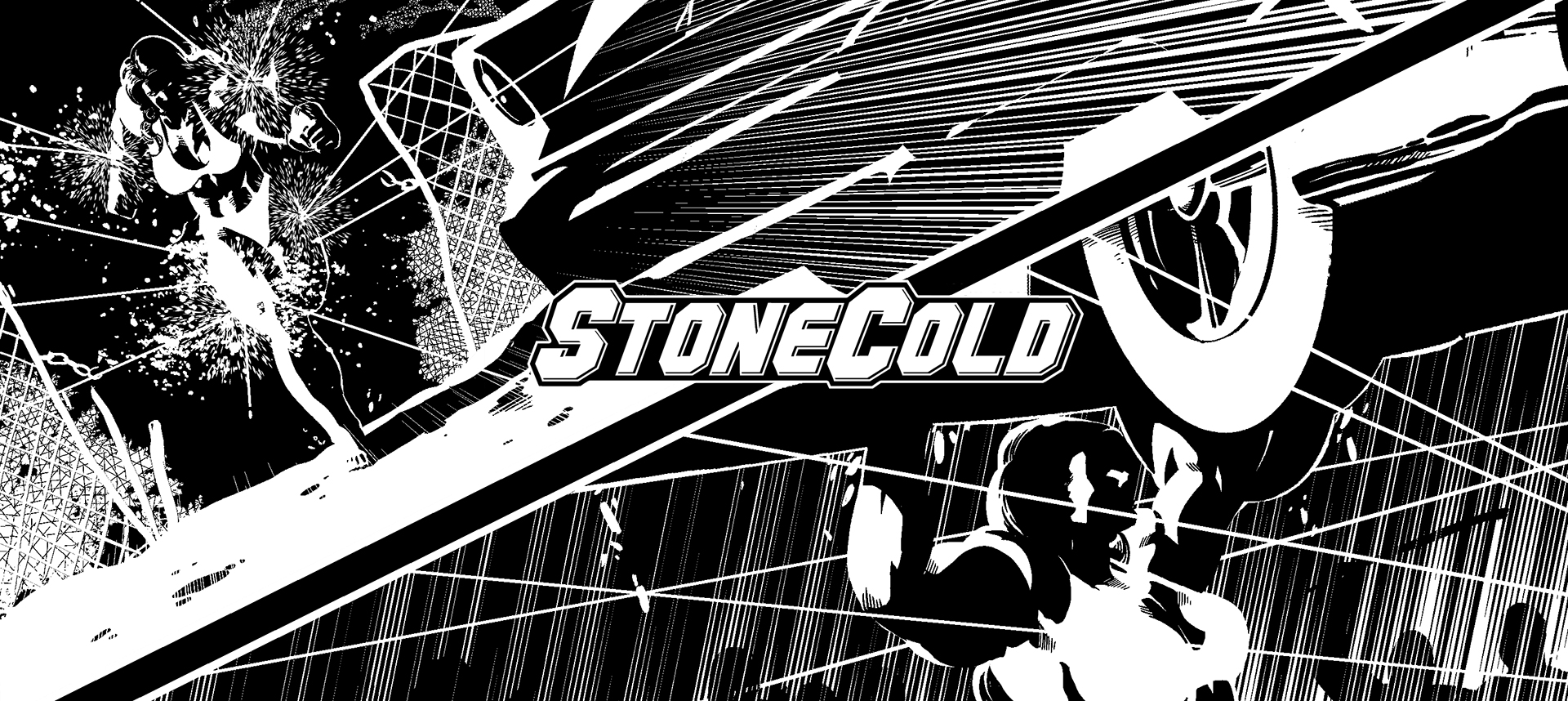 Synopsis: The life of Silver Stone's snitch and lover, Alvy, hangs by a thread and Silver's been framed for the bloodbath at the scene. Somehow it all comes back to the murder of the ex-wife of one of Coketown's richest men, a man who has ties to three major criminal organizations. Now Silver, without a key ally, must try to solve the case while restraining her side as The Stone. But there's another murder, and a dark secret can threaten even the life of Silver Stone.
Tags: Female muscle, muscle growth, height increase, mini-giantess, clothes ripping, violence
Issue release date: February 10th, 2015
Written by: Mac Rome
Artwork by: Joseph Caesar S.D.
Series Link: Stone Cold
Download this comic and all of our other Female Muscle comics at MuscleFan.com!