Muscle Fan's newest title promises to boldly grow where no comic of ours has grown before: on an alien world where both musculature and lust can naturally grow to mind-blowing levels!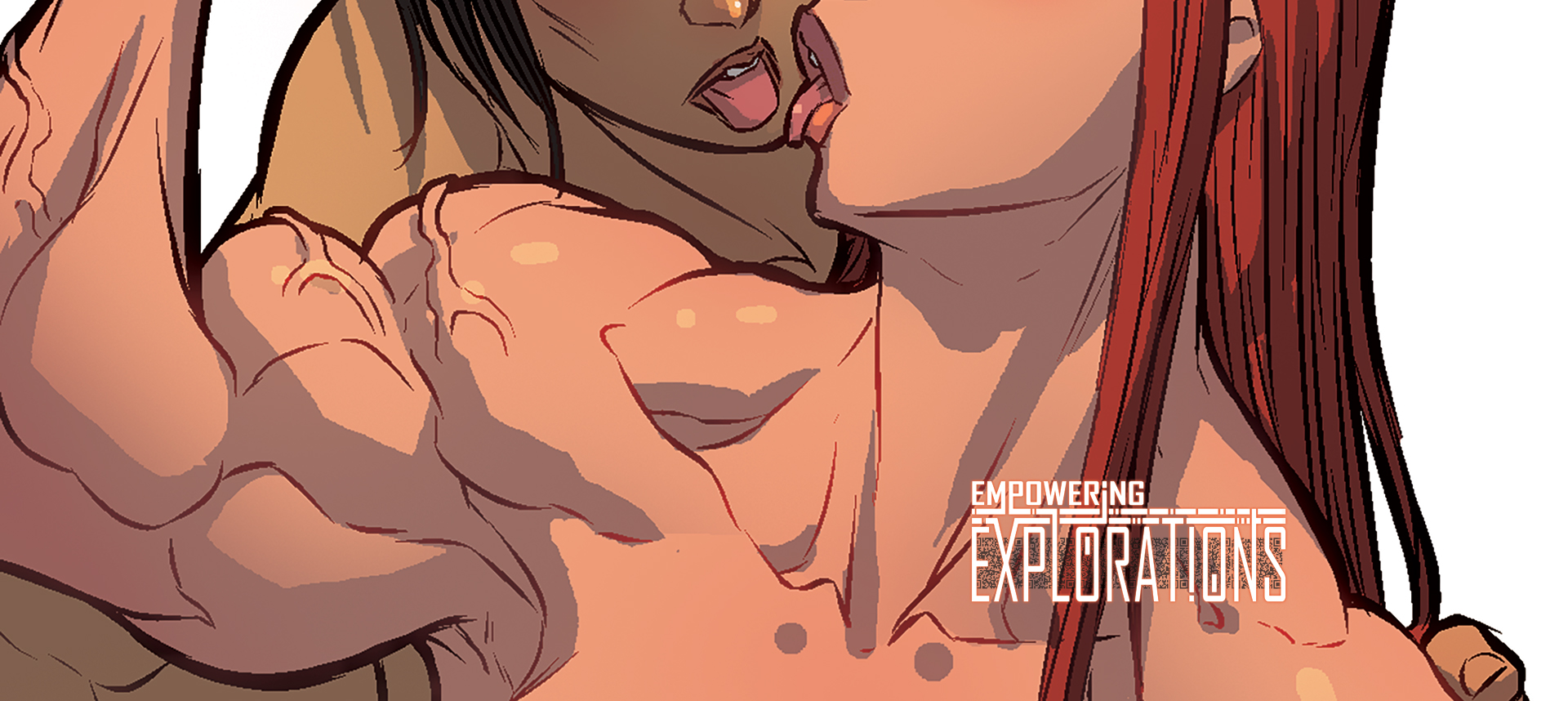 Synopsis: Members of the Guild of Space Exploration take to examining a planet for possible habitation. As they send away teams to study the planets' flora and fauna, one pair manages to come across an amazing discovery… with 'empowering' results…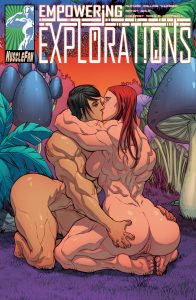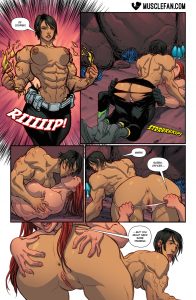 Tags: Muscle growth, breast growth, height growth, sci-fi, sex, clothes ripping
Issue release date: May 24th, 2017
Written by: Rolling Thunder
Lineart by: Salo
Color by: Ross A. Campbell
Issue Link: Empowering Explorations
Download this comic and all of our other Female Muscle comics at MuscleFan.com!
ALSO: What did you think of Empowering Explorations? Let us know your feedback in the comments section to help us improve!