An erratically-minded scientist goes mad(der) with power after her revenge plot takes an unexpected turn in the first installment of Haphazard Trials!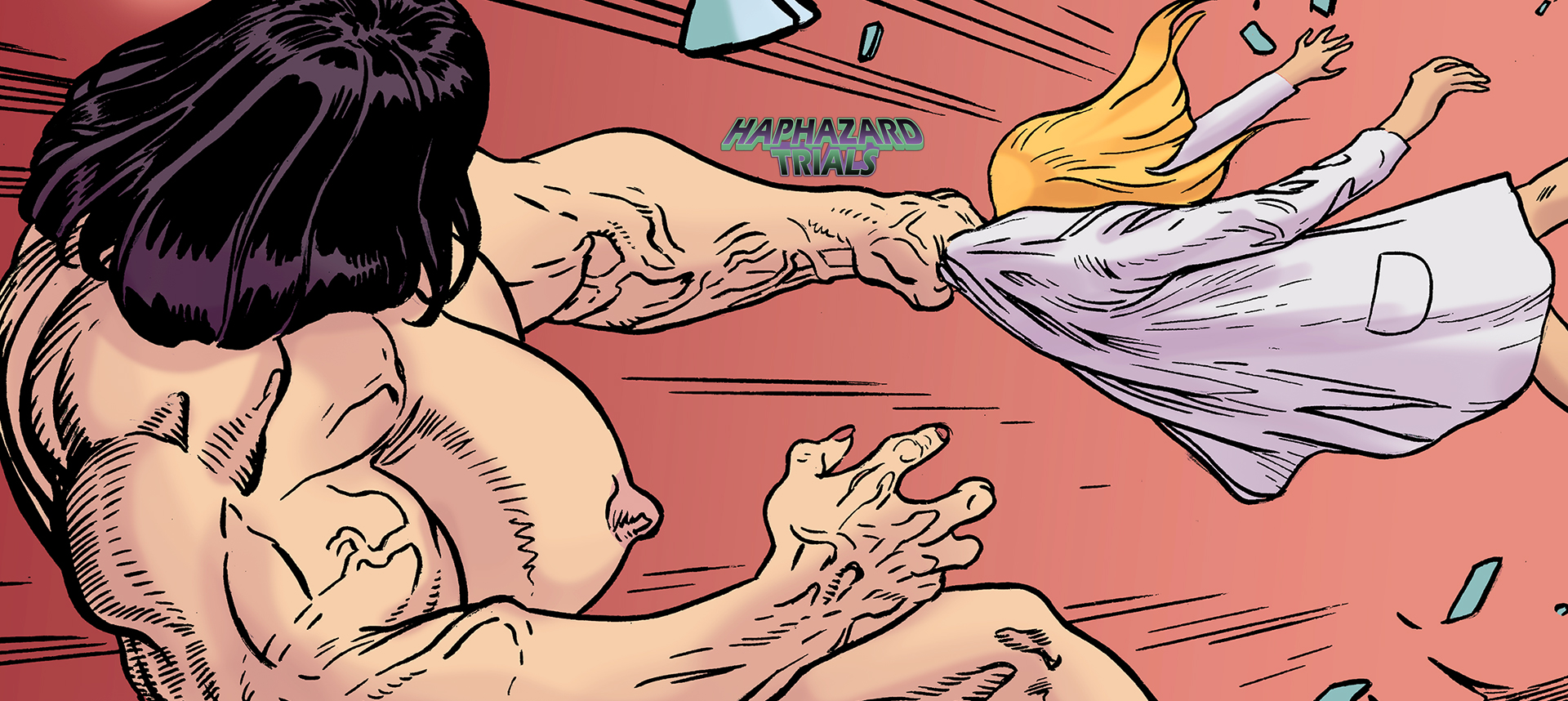 Synopsis: In the noble pursuit of a scientific breakthrough, Doctor Paige goes a little berserk as she shows what her off-kilter mind is capable of creating when it is swept up in a world of transformation and lust!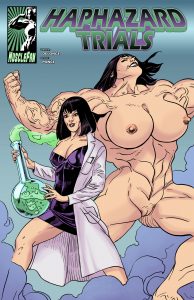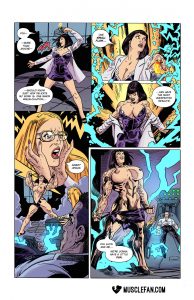 Tags: female muscle, muscle growth, man muscle growth, sex, insertion, height increase, transformation, ass expansion, breast expansion, penis expansion, giant penis, destruction, clothes ripping, feats of strength, science
Issue Release Date: May 24th, 2020
Written By: DeLonge
Artwork By: Ponce (AlterComics)
Issue Link: Haphazard Trials
Download this comic and all of our other Female Muscle comics at MuscleFan.com!
ALSO:
What did you think of Haphazard Trials?