You demanded it, so now you've got it! The long awaited third issue of Aztec Muscle is finally here and it has all of the sex and female muscle growth you've come to love and expect from this series!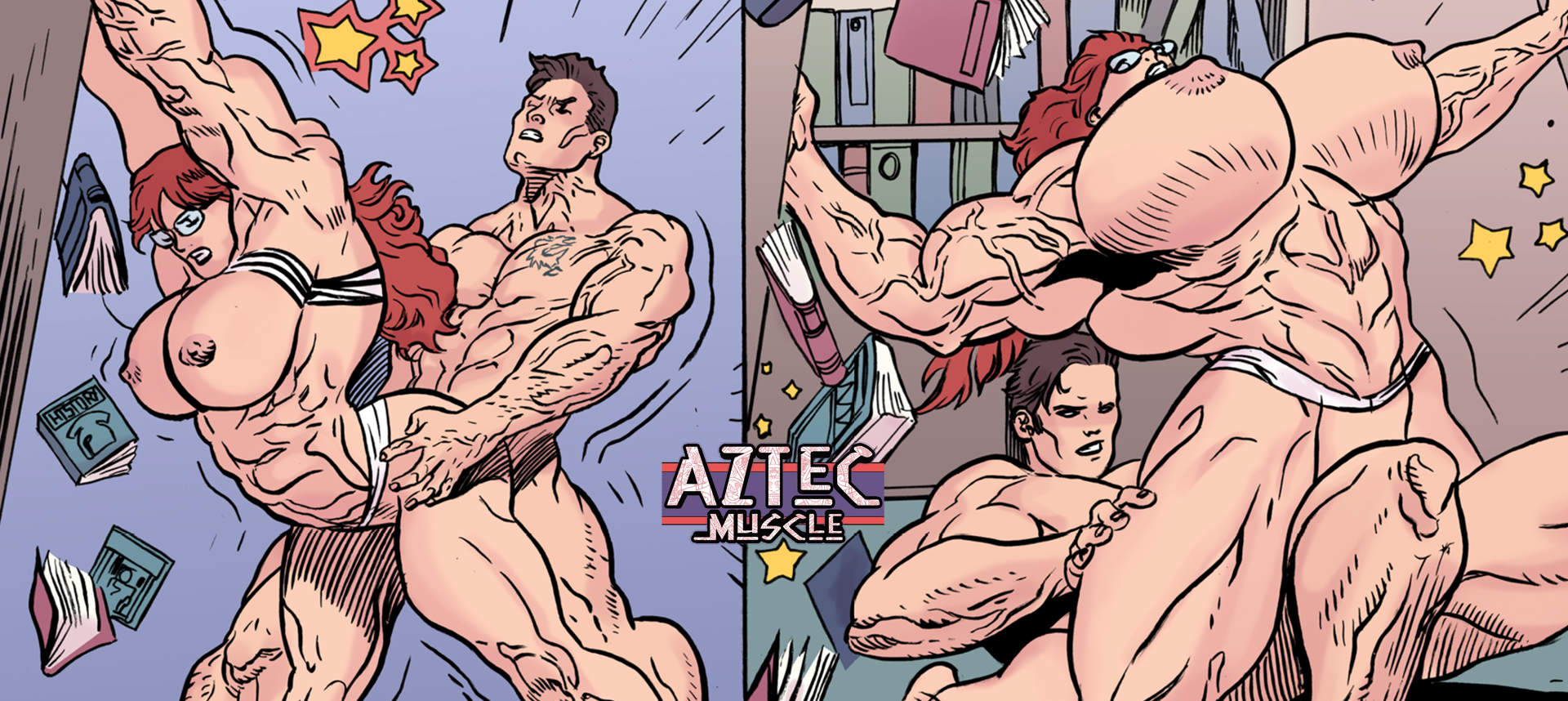 Synopsis: After being chosen and blessed by the Aztec goddess Xochiquetzal, James has returned to the United States a man marked by fate. However, already his unforeseen blessing is starting to feel like a curse as his new sexual magnetism begins to impact his previously average life.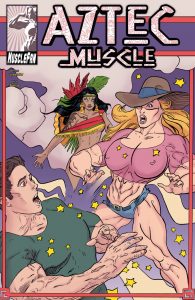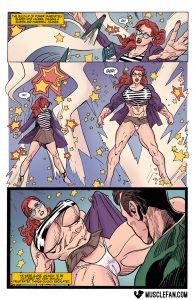 Tags: female muscle growth through magic, bodybuilder size woman having sex with man
Issue release date: August 24th, 2017
Written by: Lysander
Artwork by: Ponce (Altercomics)
Series Link: Aztec Muscle
Download this comic and all of our other Female Muscle comics at MuscleFan.com!
ALSO: What did you think of Aztec Muscle 3? Let us know your feedback in the comments section to help us improve!