The first Muscle Fan comic to feature mental changes as drastic as the physical ones is now available for downloading! Sign up today and enjoy Sunburned, the story of a sexy goth that transforms into an even sexier amazon whenever her skin is exposed to sunlight!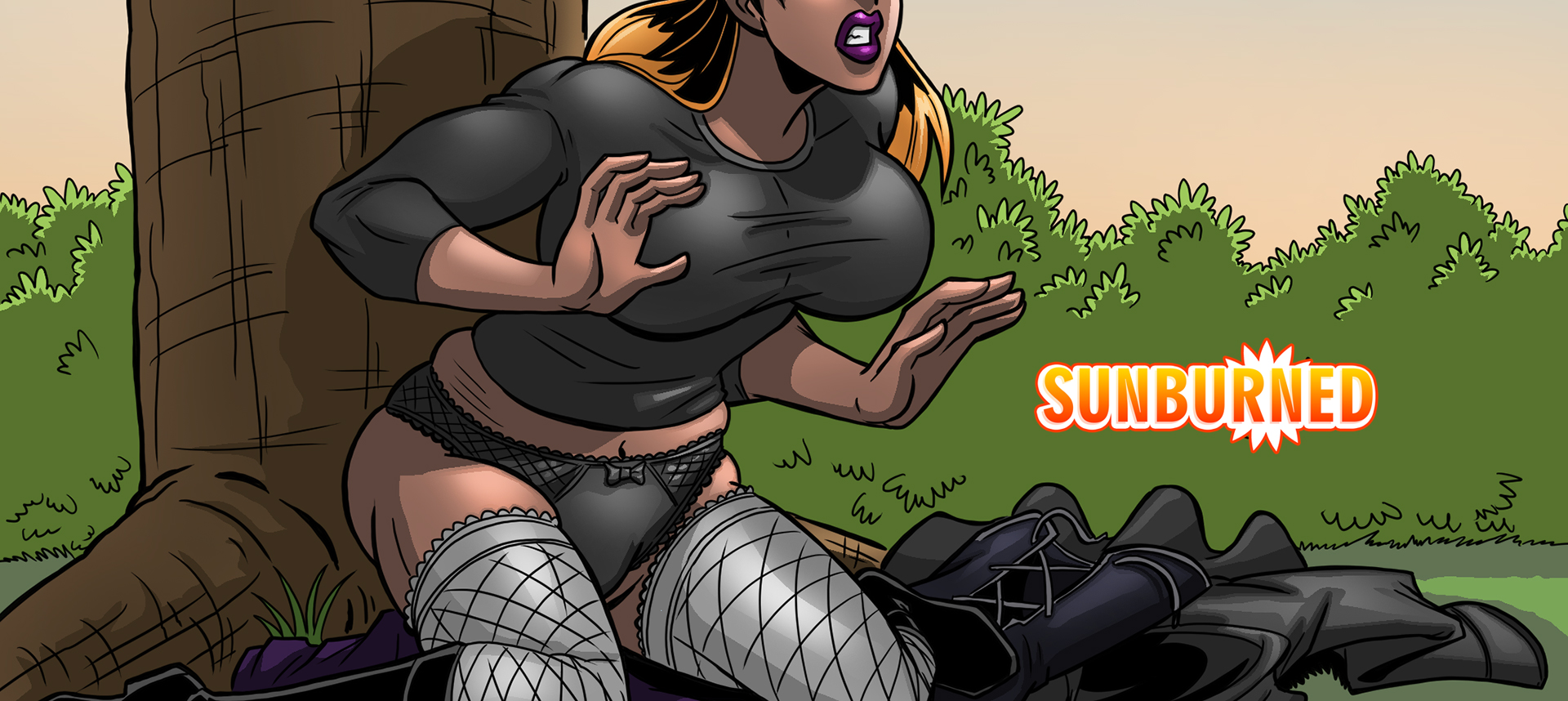 Synopsis: A walk in the park takes a turn for the transformative as a young woman is exposed to the rays of the sun, causing her to grow from a reclusive figure with a penchant for gothic clothes to an Amazonian blonde bombshell.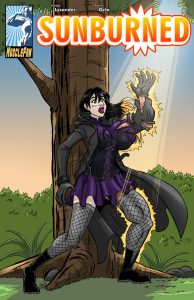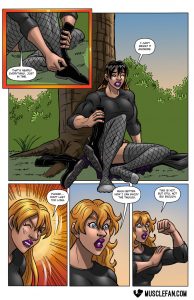 Tags: Female Muscle growth, rapid skin tan, brunette to blonde, gothic undressing, bronze female muscle
Issue release date: June 24th, 2017
Written by: Lysander
Artwork by: Octo
Issue Link: Sunburned
Download this comic and all of our other Female Muscle comics at MuscleFan.com!
ALSO: What did you think of Sunburned? Let us know your feedback in the comments section to help us improve!