A nerdy scientist wants to try out her new growth formula on her boyfriend's manhood. It works a little too well, and has the unintended side effect of boosting her size and muscles too! Just how big and buff are these two going to get?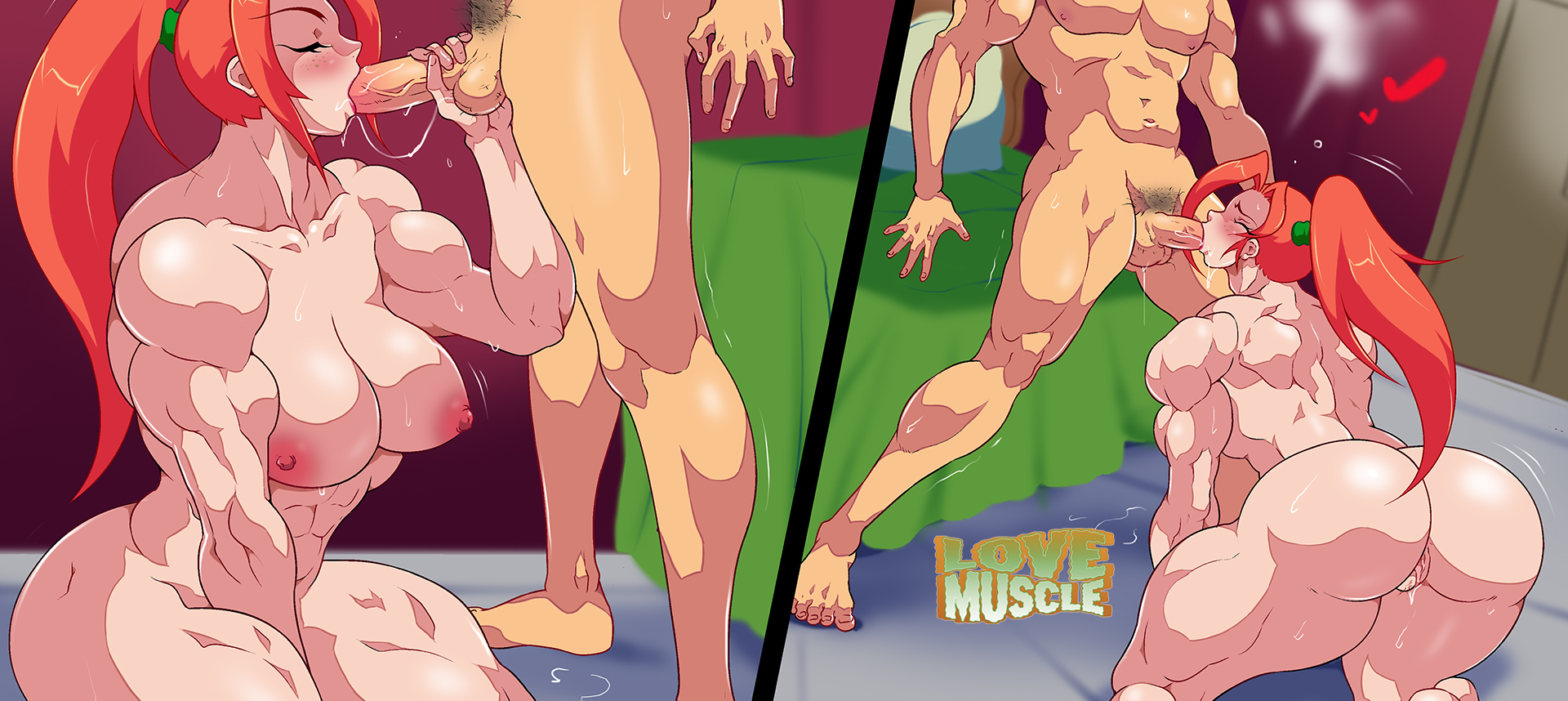 Synopsis: Dr. Glynis Glamis has developed a new formula to improve her sex life and she wants to try it out with her boyfriend, Wilfrid Winthrop. The formula makes his "love muscle" get bigger… and her along with it! However, things quickly escalate out of control as the formula continues making them both bigger and stronger…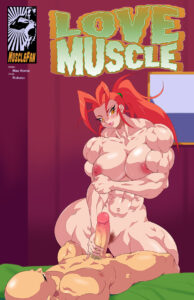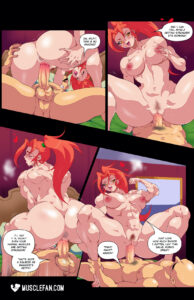 Written By: Mac Rome
Artwork By: Rukasu
Tags: female muscle, muscle growth, feats of strength, height increase, man muscle growth, penis expansion, sex, pleasure, nerdy girl, science
Pages: 10 + 1 cover
Issue Release Date: June 24th, 2020 Issue Link: Love Muscle To download this comic and all of our other female muscle comics purchase a 1-month membership to Muscle Fan!
ALSO: