It's Achilles versus amazons in the debut issue of Women of Skyros, a new Muscle Fan series set within ancient Greek mythology!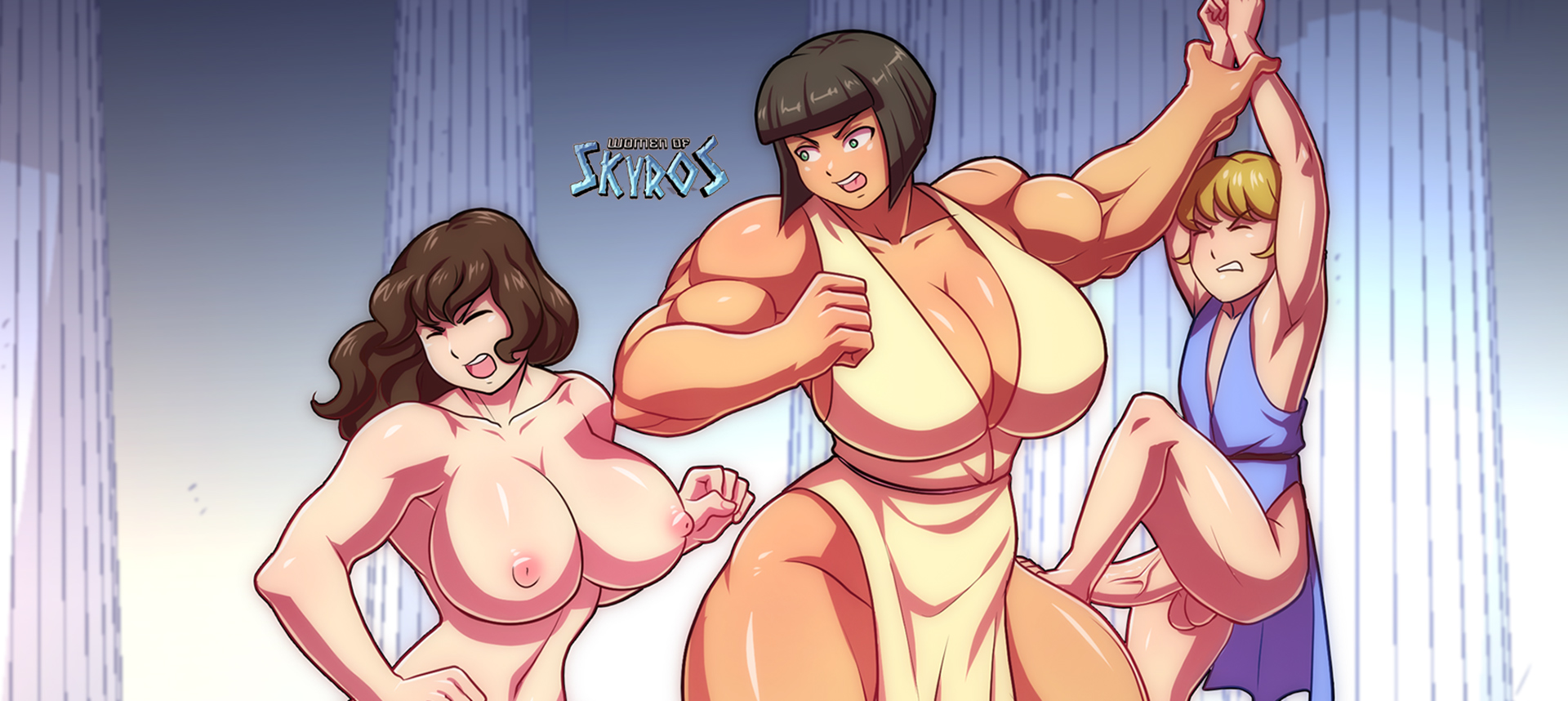 Synopsis: The untold story of Achilles before the Trojan War finds him hiding in the fabled harem of Skyros. The women, under their Lord's care, have not felt the touch or gaze of a man in years. What initially seems like the perfect hiding spot turns even more dangerous than a war when Achilles finds out why the women have been kept chaste. The harem's ladies all share an undeniable hunger—an insatiable lust that only grows with the temptation of a man's cock. Achilles is in for one hell of an adventure… if he can survive it!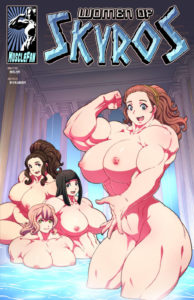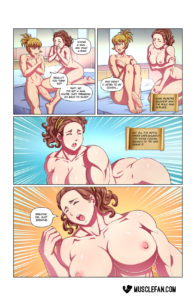 Tags: muscle growth, female muscle, harem, mini-giantess, feminine male, competition, fighting, femdom
Issue release date: January 24th, 2019
Written by: Malen
Artwork by: Bokuman
Issue Link: Women of Skyros
Download this comic and all of our other Female Muscle comics at MuscleFan.com!
ALSO:
What did you think of Women of Skyros? Let us know your feedback in the comments section to help us improve!
Follow us on twitter at twitter.com/interwebcomics