Two cosplay enthusiasts try out a special inflatable suit that puffs one of them up to mega-muscular size in A Good Pump!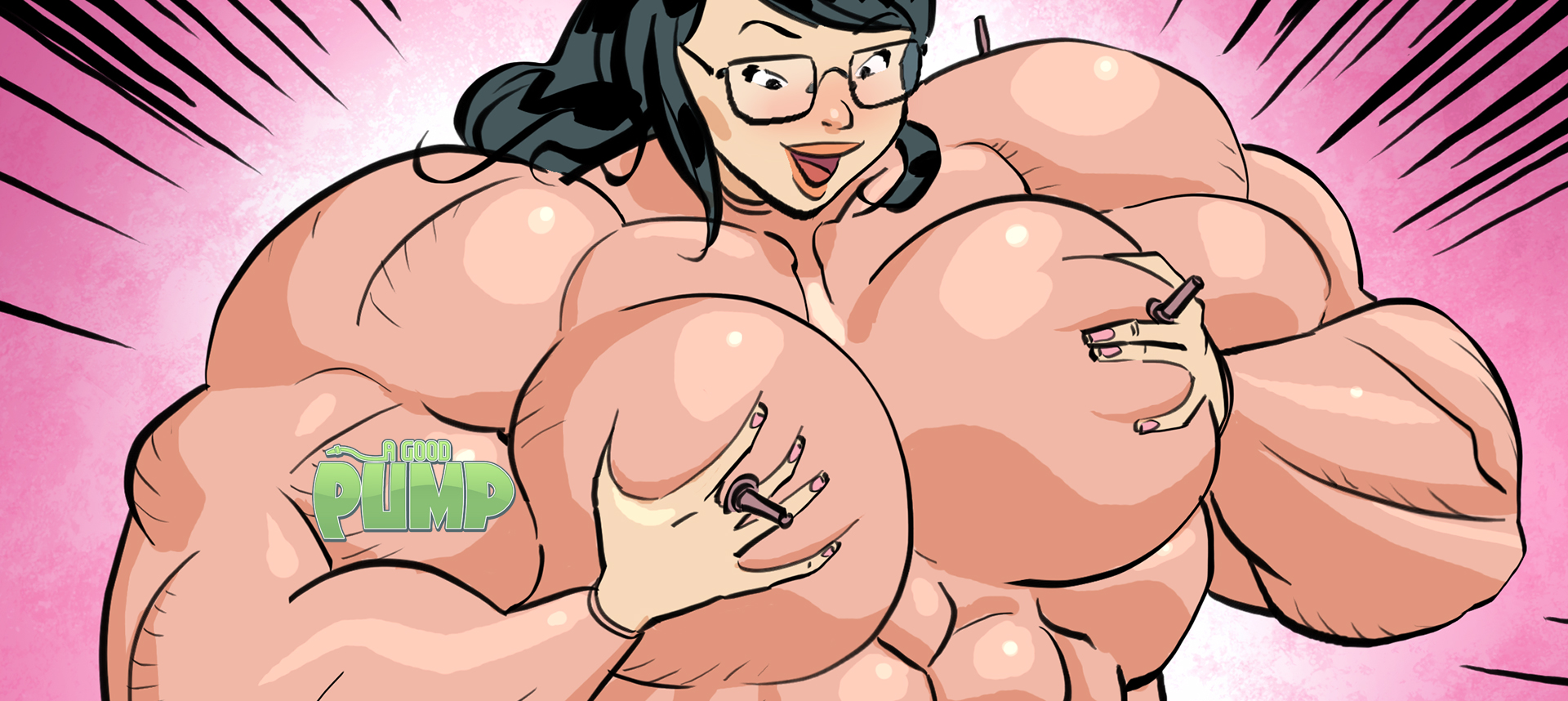 Synopsis: Tobias and Laine are cosplayers. He orders a special inflatable suit that is supposed to give him the super-heroic muscle body he needs for his costumes. However, Laine and her friend Vera are home when the box arrives and decide to try it on…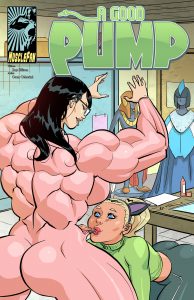 Written By: Roy Ellison
Artwork By: Oscar Celestini
Tags: female muscle, muscle growth, cosplay, inflation, inflatable bodysuit
Pages: 10 + 1 cover
Issue Release Date: January 10th, 2021
Issue Link: A Good Pump
To download this comic and all of our other female muscle comics purchase a 1-month membership to Muscle Fan!
ALSO: