The plot thickens and the muscles expand when Silver Stone goes on the warpath in Alter Egos, the action-packed second chapter of Muscle Fan's premiere mystery/action series Stone Cold.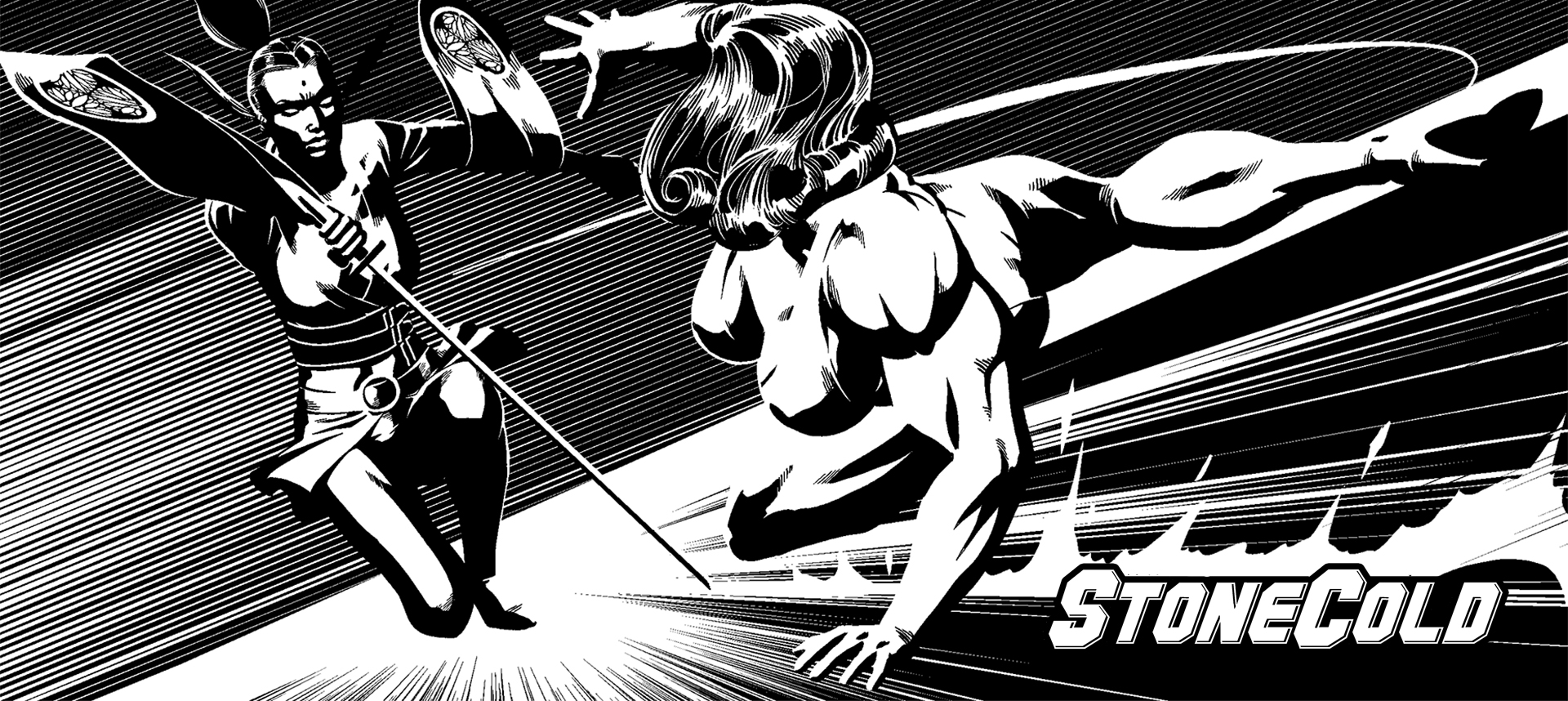 Synopsis: The life of Silver Stone's snitch and lover, Alvy, hangs by a thread and Silver's been framed for the bloodbath at the scene. Somehow it all comes back to the murder of the ex-wife of one of Coketown's richest men, a man who has ties to three major criminal organizations. Now Silver, without a key ally, must try to solve the case while restraining her side as The Stone. But there's another murder, and a dark secret can threaten even the life of Silver Stone.
Tags: Female muscle, muscle growth, height increase, mini-giantess, clothes ripping, violence
Written by: Mac Rome
Artwork by: Joseph Caesar S.D.
Pages: 15 + 1 Cover
Issue release date: July 10th, 2015
Download this comic and all of our other Female Muscle comics at MuscleFan.com!