Muscle Fan's luckiest inheritor is ready to share her Aunt's secret "muscle growth gun" with her best friend… just in time for Massive Inheritance 2's Christmas Eve release!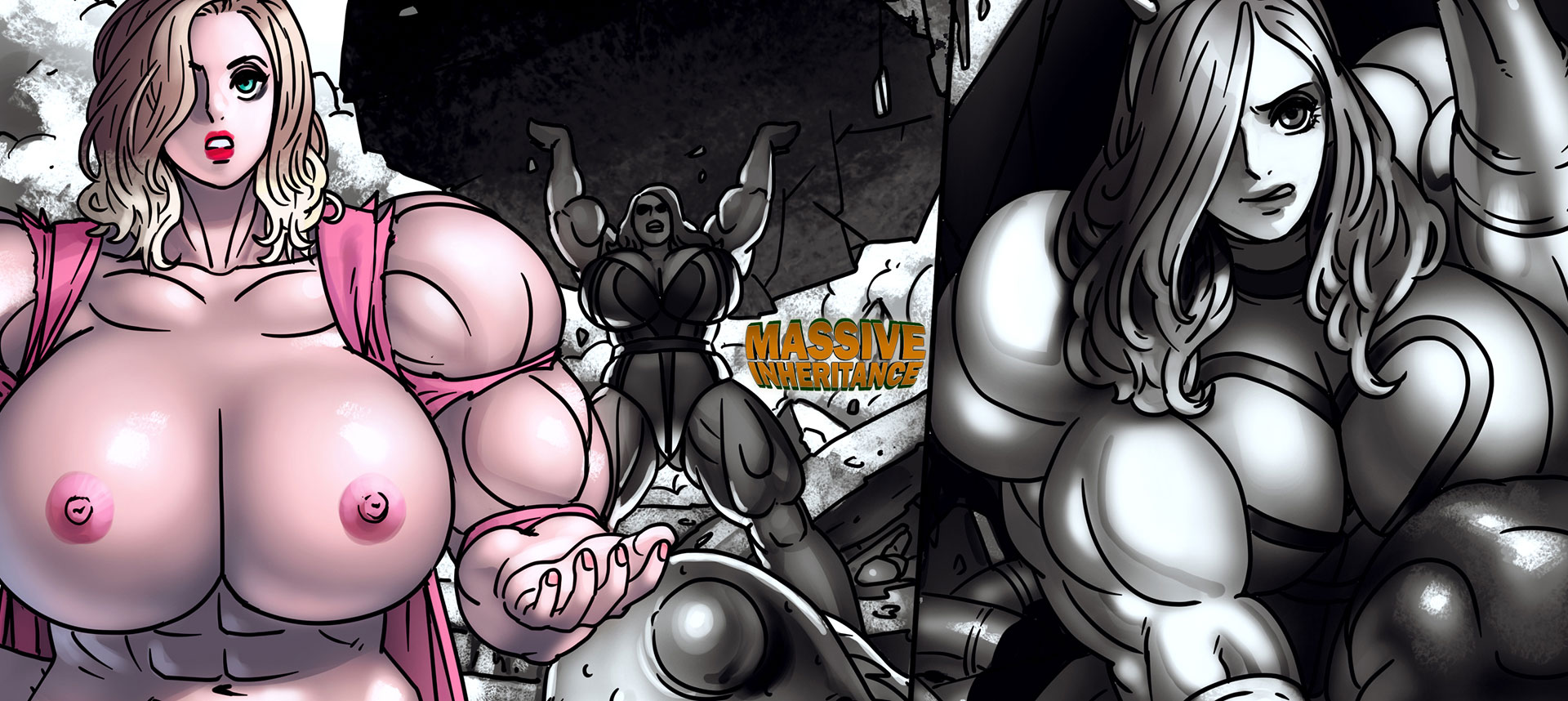 Synopsis: Ashley tried out one of her aunt's 'toys' and found a fun surprise. Now she wants to show it off to her close friend, if only to see her reaction at the results…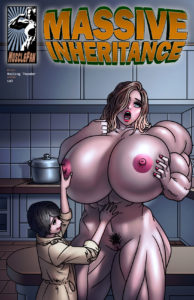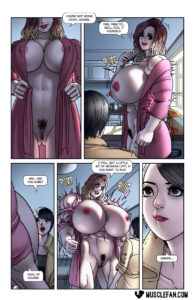 Tags: female muscle, muscle growth, height increase, sci-fi, clothes ripping, clothing destruction, breast expansion, muscle worship, science
Issue Release Date: December 24th, 2019
Written By: Rolling Thunder
Artwork By: LWJ (Sedna Studio)
Series Link: Massive Inheritance
Download this comic and all of our other Female Muscle comics at Muscle Fan!
ALSO:
What did you think about Massive Inheritance 2? Let us know your feedback in the comments section to help us improve!
Follow us on twitter at twitter.com/interwebcomics