The Strong Shall Survive 5 has our radioactive amazon protagonist facing her deadliest challenge to date when she is surrounded by a pack of hungry mutant wolves!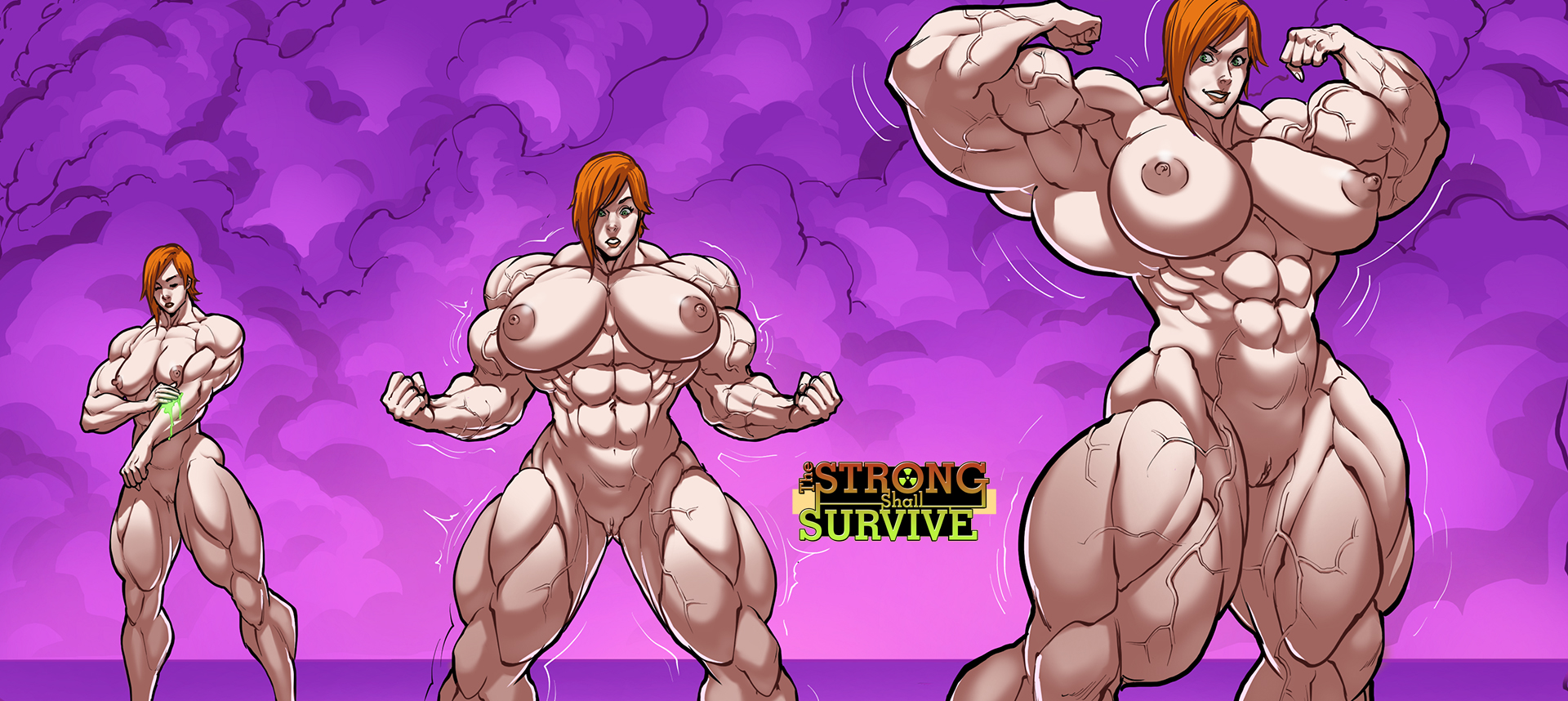 Synopsis: The pair of survivors, Sasha and Fayre, have an encounter with the mutated wildlife that still roam the lands. A tough fight is ahead, especially with Sasha realizing her newfound strength could be diminishing…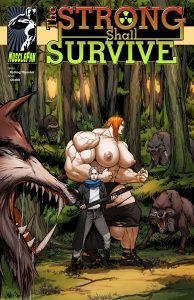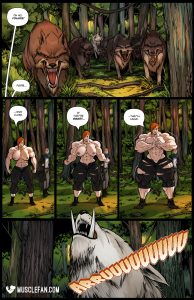 Tags: female muscle, muscle growth, height increase, sci-fi, post-apocalypse, feats of strength, destruction, clothing destruction, clothes ripping, science
Issue Release Date: July 10th, 2020
Written By: Rolling Thunder
Artwork By: r2rohh
Series Link: The Strong Shall Survive
Download this comic and all of our other Female Muscle comics at MuscleFan.com!
ALSO:
What did you think of 

The Strong Shall Survive 5

? Let us know your feedback in the comments section to help us improve!